Asia Pacific
INTERVIEW: Myanmar military increasing efforts to keep truth from getting out, UN expert says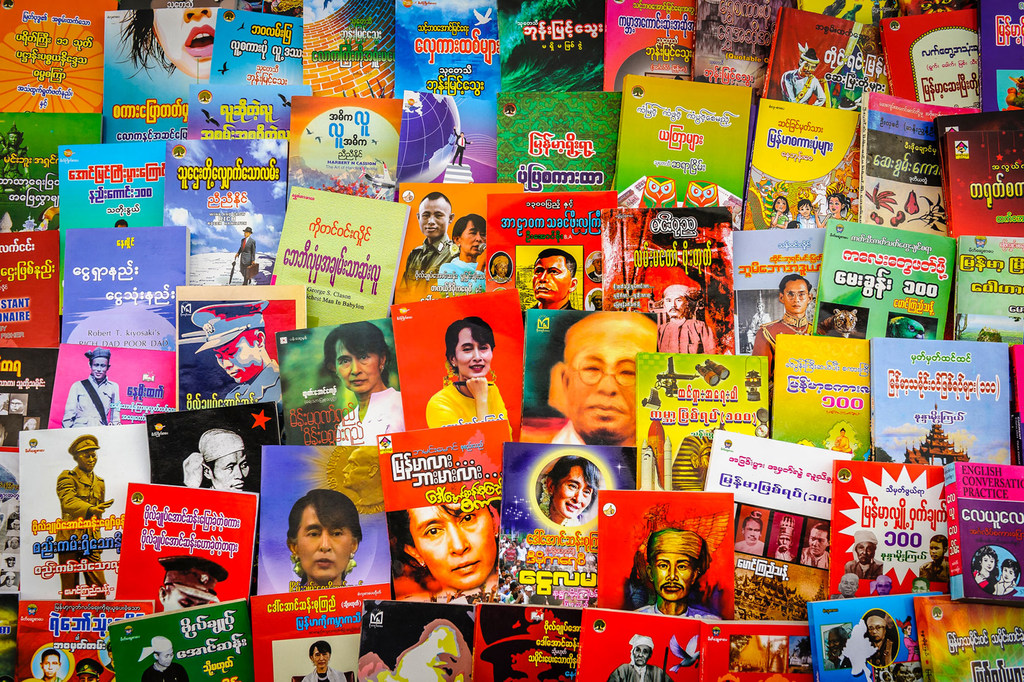 The crackdown on journalists, cutting off the Internet and disrupting the flow of information across Myanmar, is "not working", and the world is not buying the military leadership's "propaganda" that it is exercising restraint against protesters, the UN independent human rights expert on the country has said, in an in-depth interview with UN News. 
Over 700 people are reported to have been killed in the brutal response by the security forces since the military overthrew the democratically elected Government on 1 February. Thousands more have been injured – many of them seriously, and over 3,000 people are in detention.  
That includes at least 71 journalists, more than half of whom are still detained, according to the UN Educational, Scientific and Cultural Organization (UNESCO) – UN's media workers' safety watchdog – which added that some two dozen people have been charged for "allegedly spreading fake news". 
Tom Andrews, UN Special Rapporteur on the situation of human rights in Myanmar, told UN News in his extensive interview, that the military junta has been making "significant efforts, which have been increasing, to keep the truth inside the country, to not allow the world to see what is going on". 
"Already the military has been making up stories about what it is facing. From the very outset, it said that it is using 'utmost restraint' – its language – to contend with 'violent protests', [but] we saw nothing of the kind."
"We saw increasing violence and increasing brutality by the military. And we saw very peaceful, unarmed protesters … despite their efforts to block it, the truth is getting out, and it is a gruesome truth", Mr. Andrews added. 
In the first of this two-part interview with the Special Rapporteur, UN News asked the rights expert how he characterized the current international response to the crisis in Myanmar and what countries can do to stop the bloodshed. 
We will be publishing part two over the weekend, in which he addresses the responsibility to protect citizens from violence, and his hopes for the country's future. 
The interviews have been edited for clarity and brevity.